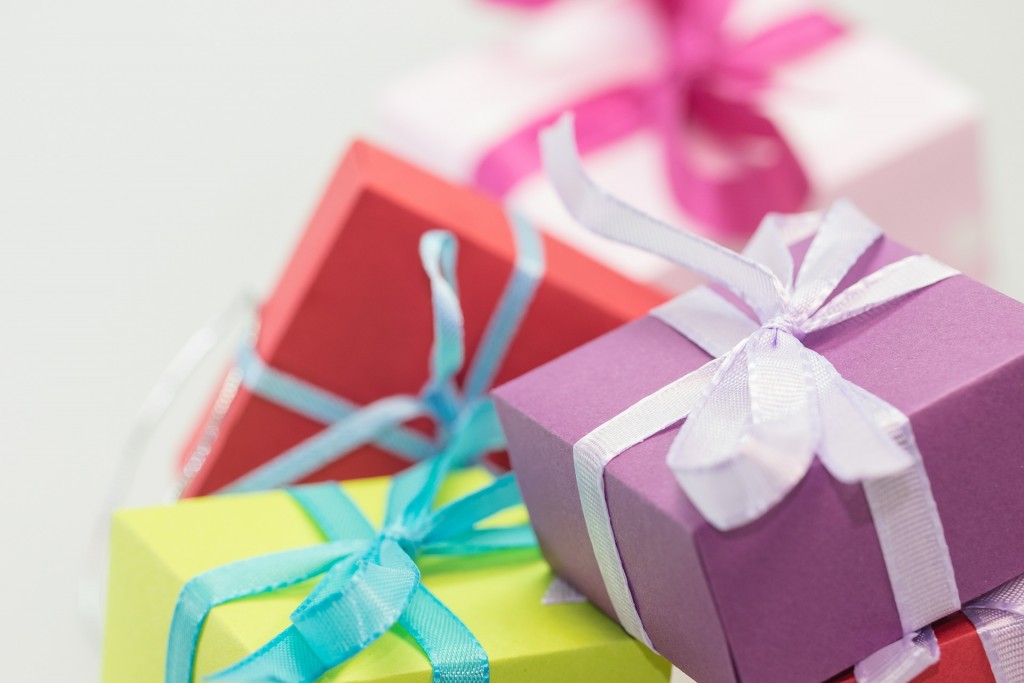 From now on, ReconstructMe – our user interface for digitzing the world in 3d – is available to everyone for free!

We offer ReconstructMe free of cost and without limitations for private and non-commercial projects. This means you can download ReconstructMe and use it for everything from scanning for 3d printing, architecture, documentation and animation. For commercial purposes we continue offer royality fee based licenses of ReconstructMe and ReconstructMe SDK.
Head over to the download area and grab the latest version in order to set it free. If you already have ReconstructMe licensed, but your license expired, then re-open ReconstructMe and it will run in non-commercial mode instead of unlicensed mode.